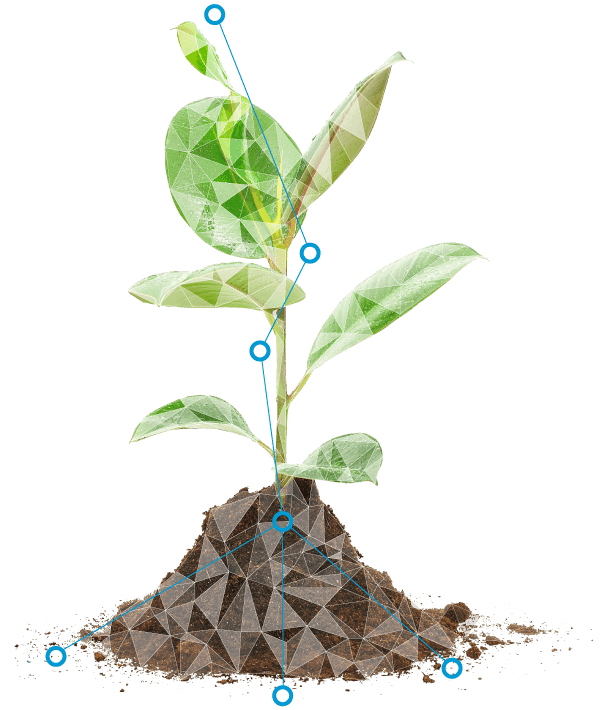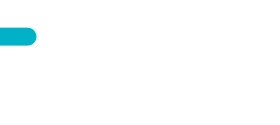 Given the high concentration of protein, water solubility and stability, both FPC and FPI, are rich in nitrogen, 100% organic source of tuna fat and protein; ideal for the natural nutrition of beneficial bacteria for plants. FPI has also been used as organic foliar fertilizer, with excellent results.
FERTILIZER APPLICATIONS
AGRI-MARINE™

Agri-Marine™ products may be applied as either a foliar or soil fertilizer that comply with standards for organic applications based on the specifications of USDA's National Organic Program (NOP). (USDA,2002).

Agri-Marine™ products are from 100% marine-sourced materials that are hydrolysed and its peptides are concentrated to provide a high concentration of di and tri-peptides which can be rapidly absorbed through leaf or stem tissue.

Foliar fertilizers are well adapted to horticultural applications including plants and crops as such fertilizers are more rapidly absorbed as compared to uptake via roots. In addition, growers can apply the fertilizer quickly and in targeted amounts to supply nutrients on a timely basis. Agri-Marine™ FPI LD, a highly soluble liquid-based material is commonly used as a foliar fertilizer. Dosage recommendations may be found in Table 1.
Table 1:
Agri-Marine™ FPI LD
Example application rates and administration recommendations